Our Floor Plans
Somerville Senior Citizens Housing, Inc. is a Section 8 Building which is  dedicated to provide housing to low income Seniors,  non elderly disabled in a high rise building . In total, Somerville Senior Housing contains 152 residential units.  We are located on One Mountain Avenue, Somerville NJ 08876. Amenities include a community room, library, exercise room, laundry room, intercom/CCTV system, onsite parking, and 24 on-site staff for maintenance emergencies.
Contact us for complete details on eligibility requirements, availability of rentals, and application procedures for affordable housing for Seniors.
Contact Us:
Do you have questions about our housing? Please click on one of the links below.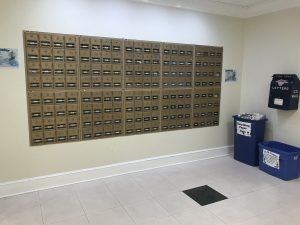 Mail Facilities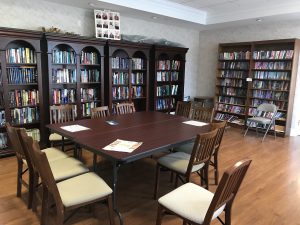 Library Facilities